July 20th, 2022
CGTrader Designer Spotlight: Squir
Squir is a team of CG professionals based in Poland and Ukraine. The company was officially founded in 2002, however the majority of the team members were working as freelancers even several years earlier. Squir specializes in modeling cars. Why? Because this is their passion!
---
What's your commonly used 3D modeling software?
Our main software is 3Ds Max. That is one of the most popular modeling software and by using it we are able to do our work way faster than in Maya.
What is your advice for the designers that are only getting started?
We receive a lot of questions about how to start modeling and how to achieve such a high level of accuracy of the models. It is not a secret that all of us started from making simple models after watching online tutorials. In our opinion, there's no better way to start for beginners other than finding a good tutorial and following the given instructions. When we started our journey, Youtube wasn't even existing, thus we had to learn the software from old school paper books. It is way easier to learn nowadays!
---
"Once you find the basic modeling tools, all you need to do is put in lots of hard work. Spending long years by the computer lets you gain the needed experience and accuracy. There is no substitute for the experience."
---
The experienced modeler will make a better model with poor references such as just a few photos, than a beginner who works with high quality blueprints and hundreds of photos available.
Many people tend to ask what kind of models are the best selling. But guessing the future profit on the model's market is similar to making a bet on the stock market. If a random guy made a huge profit by investing in some specific stocks, would you jump into the same train afterwards? I guess not. Due to this reason, you can not look blindly to the past sales analytics, but try to get a wider perspective.
How do you decide on what to model?
An artist made a 3D Model which was very popular and selling well. Since we're the car guys, let's say it was a VW GOLF. Other modelers found out that this product is one of the most popular, and soon they all made and published similar models. After a short time we had 20 similar VW GOLF models on the market. You will not make any profit by making the 21st similar model, because there will be more sellers than buyers.
You might think that the solution is lowering the model price. From our experience, we must say that this will not work either. Customers usually bypass the cheaper models knowing that 99% of them are poor quality.
Instead of trying to replicate someone else's work, try searching for alternatives. There could be other customers looking to purchase some rare HOLDEN or SSANGYONG cars that were not published by anyone else yet. You can gain 4x more chances to make profit by publishing something unique (or in demand), than modeling something that can be easily found on the market already.
Remember, that the only way to keep the customer buying your product is to offer the best quality possible. There's always someone who can make it cheaper, as in all of the memes you see all over the internet.
Can you predict the models that will become best-sellers?
No, because the most profitable models are those which are in high demand. This usually occurs when something unexpected happens.
For example the Notre Dame Cathedral, - you could've built it years ago and be not able to sell any models in 10 years. All of sudden the real cathedral fire starts, and all the news stations start looking for this exact model.
That's the time when you sell your model 20 times in just a few days.
Is there a specific way on how to become a successful modeler?
There is no exact recipe for how to become a successful modeler. It's a mix of luck, hard work and persistence.
By having all these things in one place, one day you'll have so many custom requests for the models and zero spare time to make a model to put it on sale here. That's the thing we would like to wish to all the modelers :)
---
Squir 3D Showcase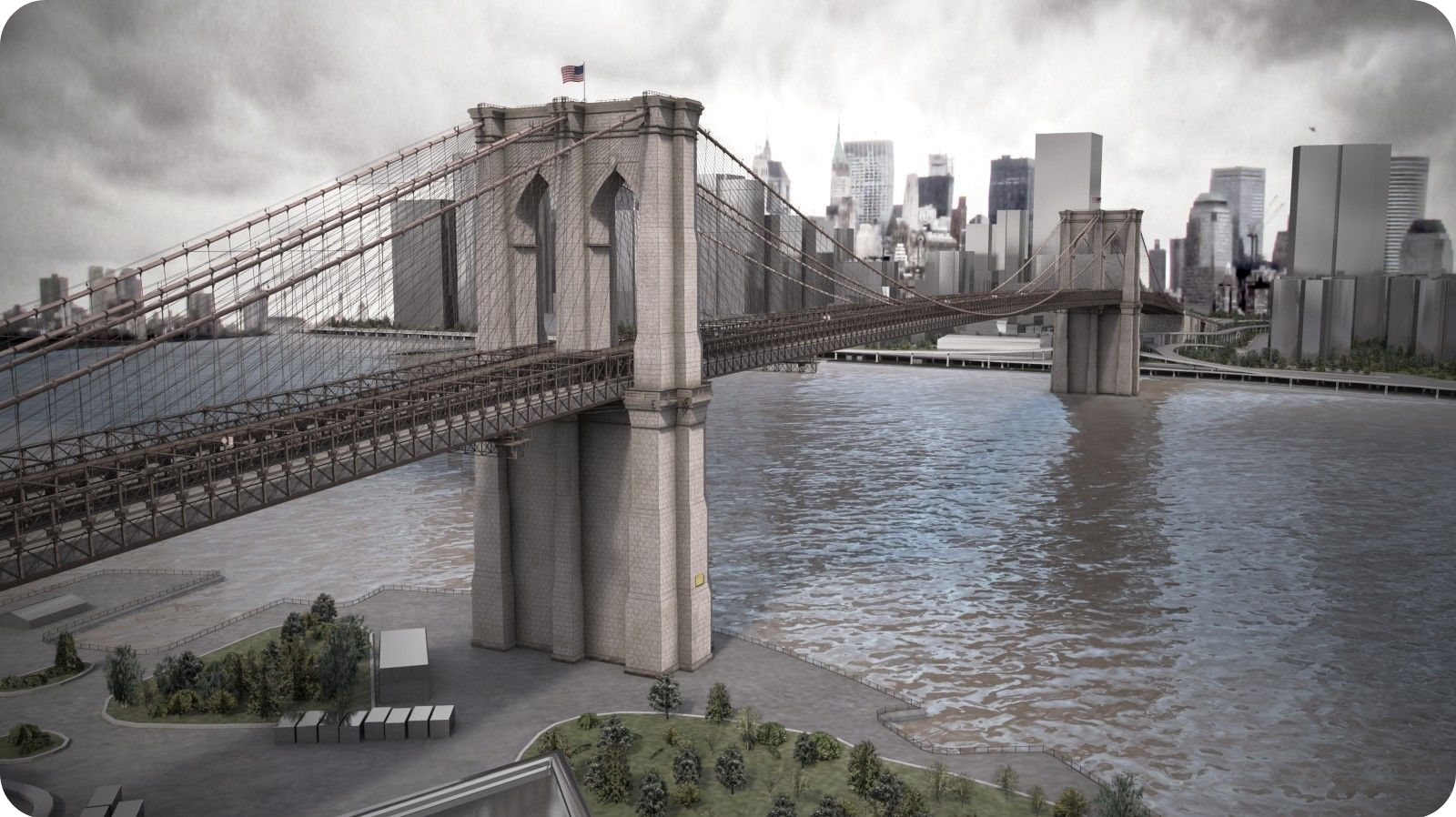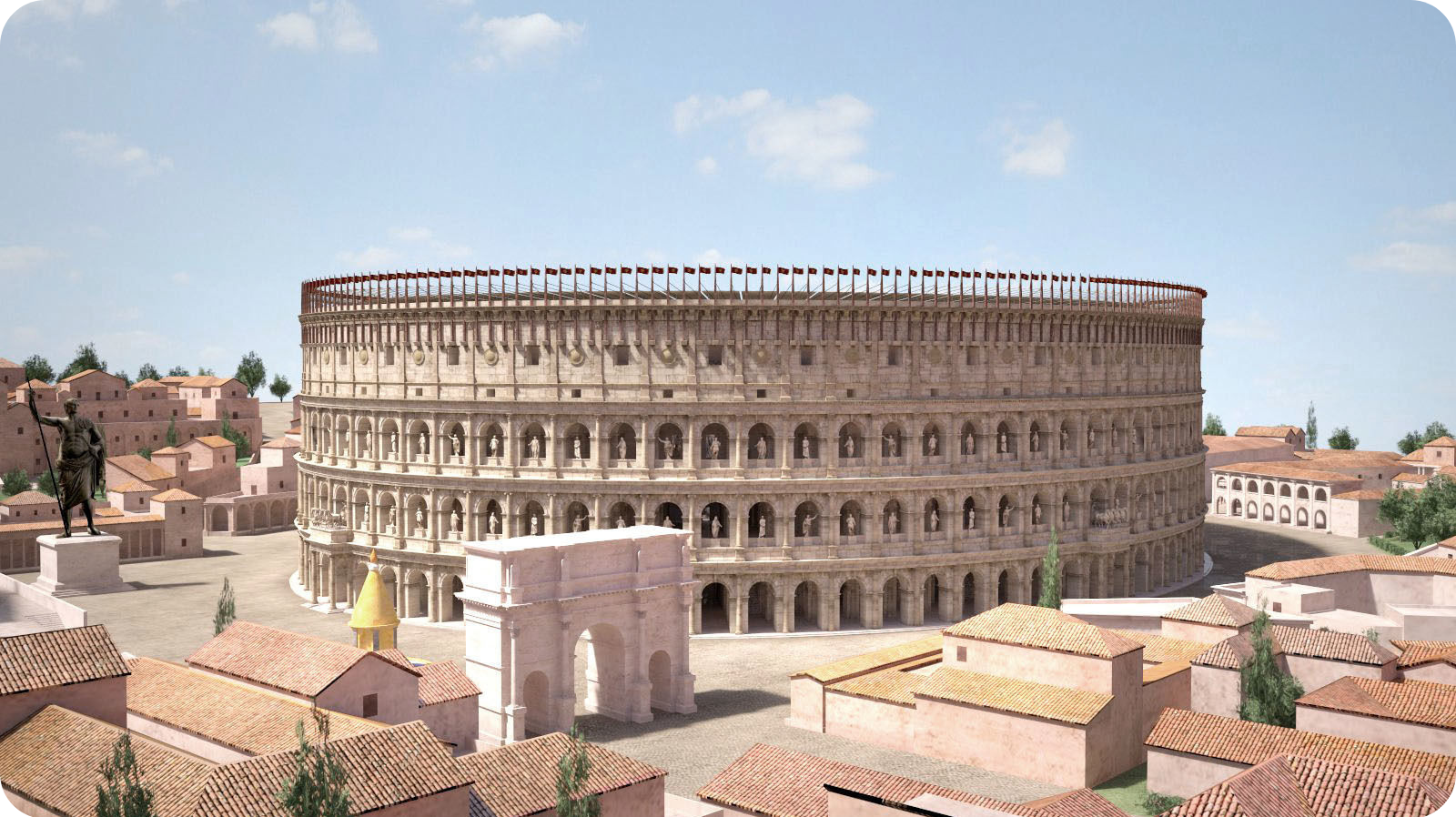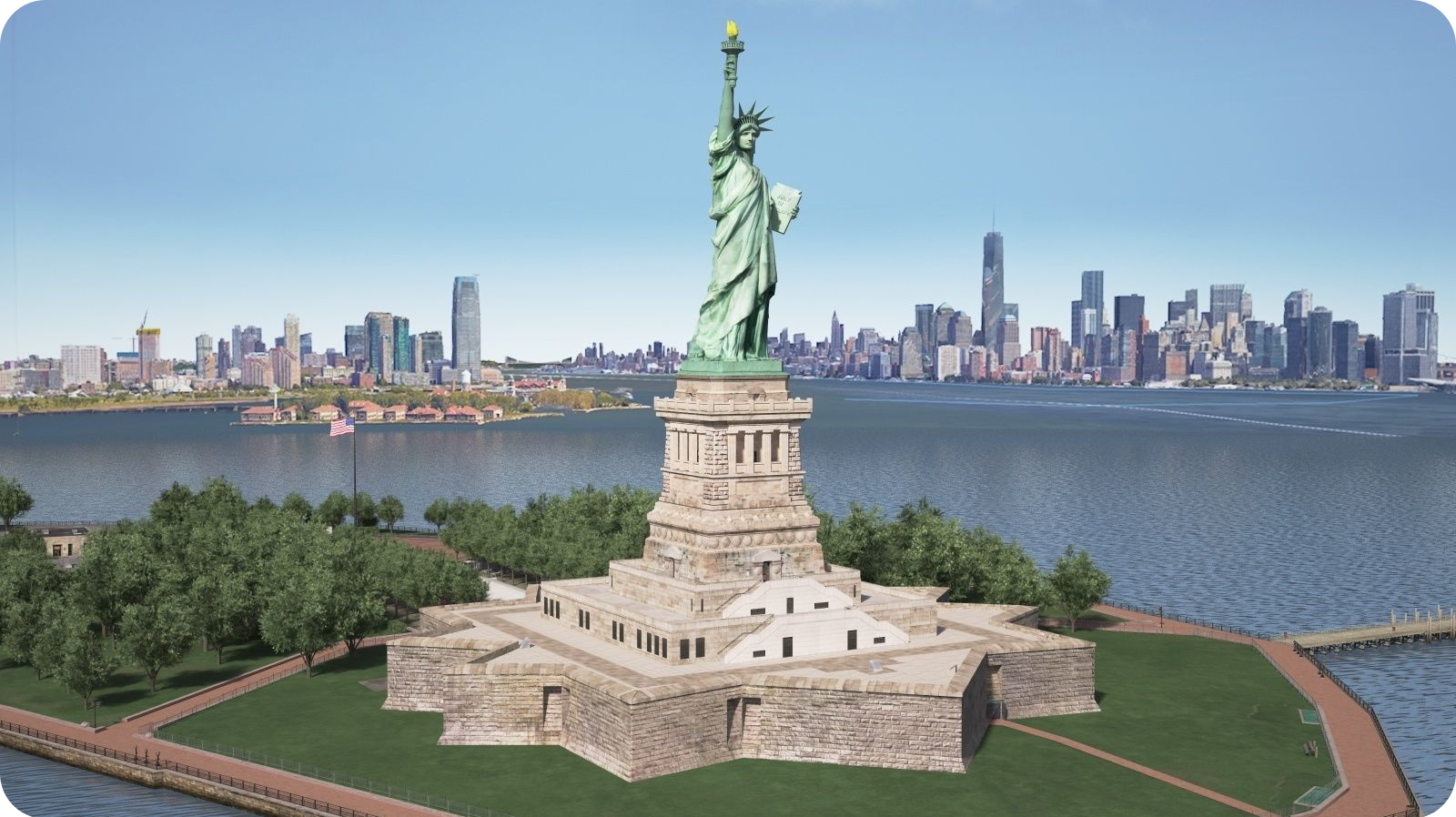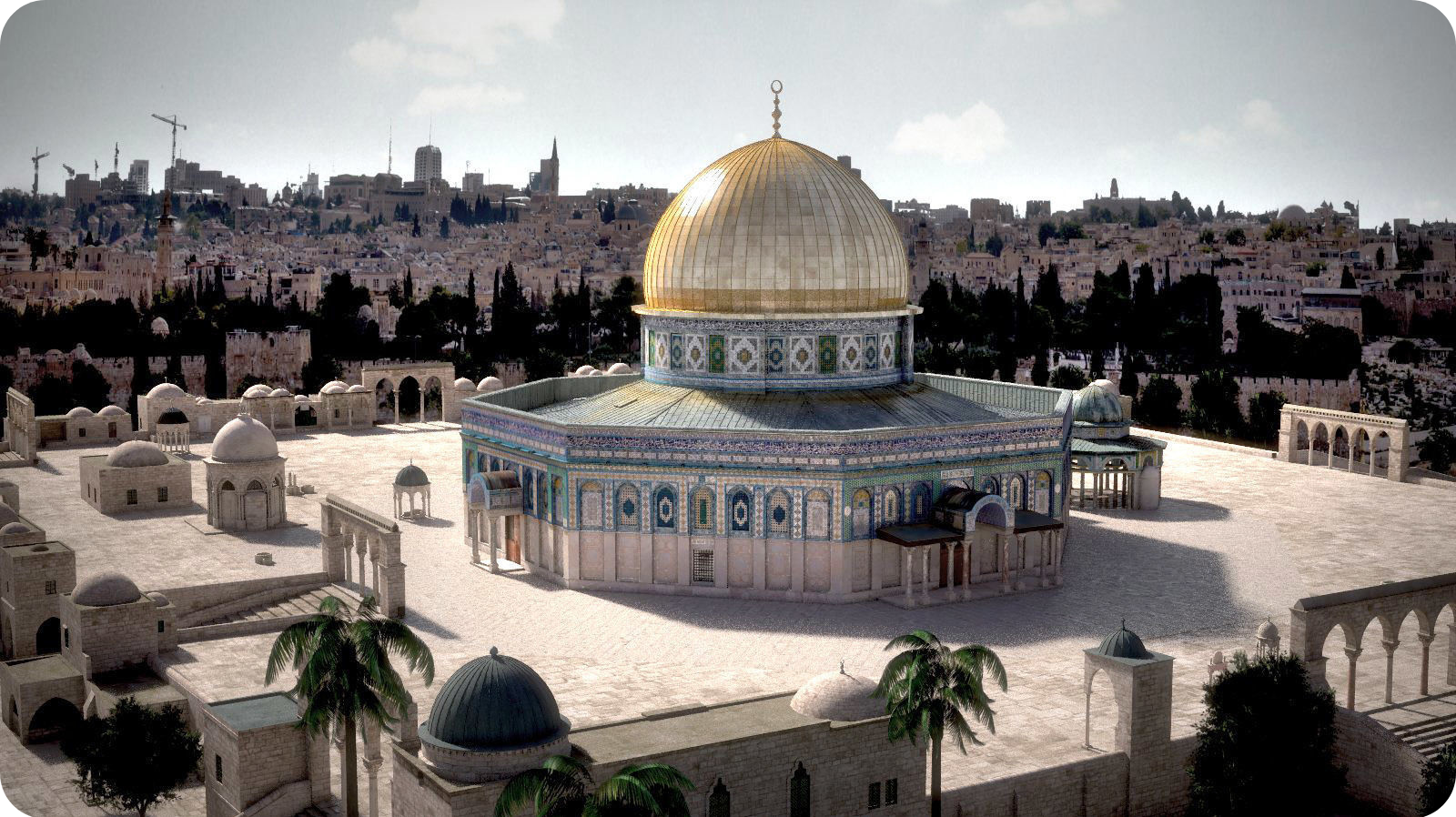 Comments
Tell us what you think!