August 17th, 2022
CGTrader Designer Spotlight: Andreas S. Gkertsos
Who is Andreas S. Gkertsos?
My name is Andreas S. Gkertsos and I am a Senior Product Design Engineer from Athens, Greece. I have a Bachelor degree in Mechanical Engineering from Piraeus University of Applied Sciences and a MSc degree in Advanced Industrial and Manufacturing Systems from Kingston University London. Remembering my childhood, I was always fascinated by the products that I used and I always had the thirst to learn how everything is created. As a son of a mechanic, I learned from a young age to build and fix my own toys and this made me even more eager to learn and build my own toys.
When I first came in contact with a 3D design software, it was like a new whole world unfolded in front of my eyes. At that time, I realized that I had the whole set of "tools" needed, to visualize and give birth to whatever was in my mind.
As a Product Design Engineer, with a strong background in mechanical engineering I always designed parts that would be ready from manufacturing. Designing parts that can be produced by all forms of production is my way of thinking.
---
"As my father was telling me, every day, a new design should always make our life easier. No matter if it applies to a new cup or a new suspension for a supercar. It always has to make our life better."
---
What was your learning process like?
The first time I came across 3D modeling software was in university. The software we used was Solidworks which is a mechanical design software with some capabilities of surface modeling. As an enthusiastic engineer, I was always disappointed by the fact that most product concepts that I was seeing, changed completely when they had to make it into production so I decided to build a strong foundation to surface modeling which is essential to conceptualization by always keeping in mind all production limitations that I had learned through my studies as an engineer.
Mastering surface modeling in Solidworks was a very long and tough journey. It took a long time of daily exercise which basically was designing everything that I had in my hands. From the pen I used to keep my notes, to the wheels and spoiler of my car. All of this practice helped me create a huge library of my own models, which are now for sale in my profile on CGTrader.
Compare the modeling experience now and the times when you started doing it. What are the main differences?
Creating a new design always poses a challenge! Having modeled such a wide variety of parts in the past, makes my bucket of problem solving ideas, bigger and much more efficient. Having modeled something similar in the past, is always good to have done as it saves time from thinking of the modeling steps. Becoming a more experienced designer though means that the level of detail also increases so the quality of the models will also be higher.
What do you think is special about the 3D scene? Why do you like it?
What I like most about the 3D scene nowadays, is the fact that you can have everything personalized and customized according to your needs, personality, taste etc. As a Senior Product Designer, I always make sure that the products that make it to the market are optimized to their functionality, performance and visual appearance. In a way, this is kind of limited to my and my team's perspective of the problem. Each one of us would probably like some minor change in everyday products that we use, in order to perfectly suit our needs. There has never been a time in the past that someone could get a designer to design and personalize a part, product or a process to perfectly fit the user's needs.
Where do you look for inspiration?
My main source of inspiration is my everyday life. I like to identify simple, everyday things that I do and that I would like some customized parts to make my life easier. In addition to that, as a motorsport and performance car enthusiast, I always get inspired from concept cars and automobiles that I keep an eye on. Performance automotive design is a combination of beautiful aesthetics as well as extreme aerodynamics and structural engineering. This has always been a huge inspiration to me for many of the projects that I have developed and that are sold in the market today.
What are your thoughts on 3D Marketplaces? Are they helpful?
3D marketplace is essential nowadays. Different people have access to different things so a marketplace brings all of us together. Whether this means buying or selling a design that someone needs as a foundation to create something else, or hiring a designer to develop a totally new concept from scratch.
What are your suggestions on what to do in order to sell models?
As with any product, if you need to sell something, you need to provide the maximum level of quality. The same thing applies with 3D models. In order to have the maximum possibilities to sell something, you will have to increase the level of quality to a level above the competition. In order to be able to do that you need to have an in-depth knowledge of the parts that you are going to sell as well as the buyers that are going to need this kind of model. Never sell something that is out of your knowledge field.
Do you have any message for the CGTrader community?
Let your passion drive your imagination and design it to share with the rest of the world!
---
Andreas S. Gkertsos 3D Showcase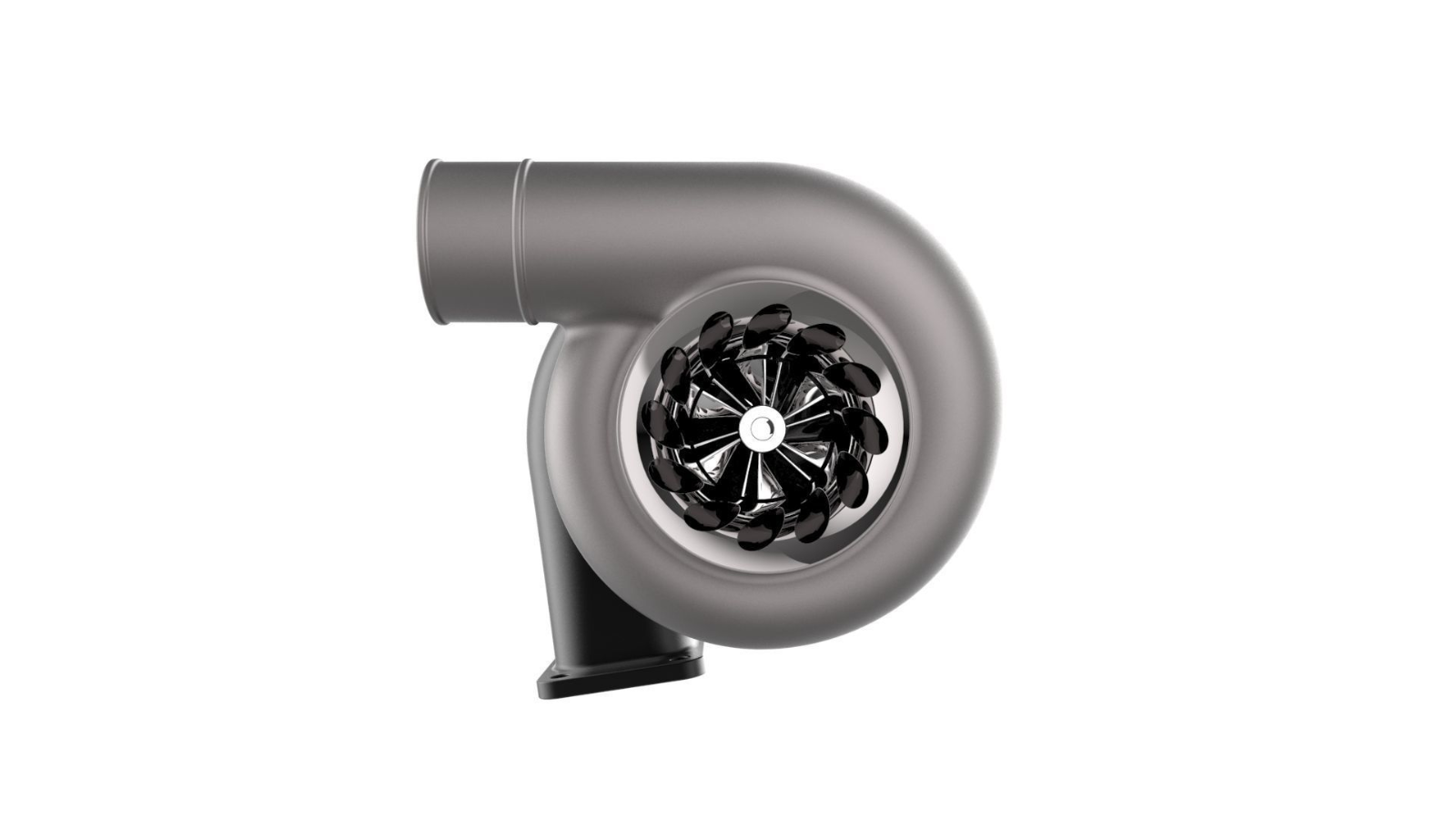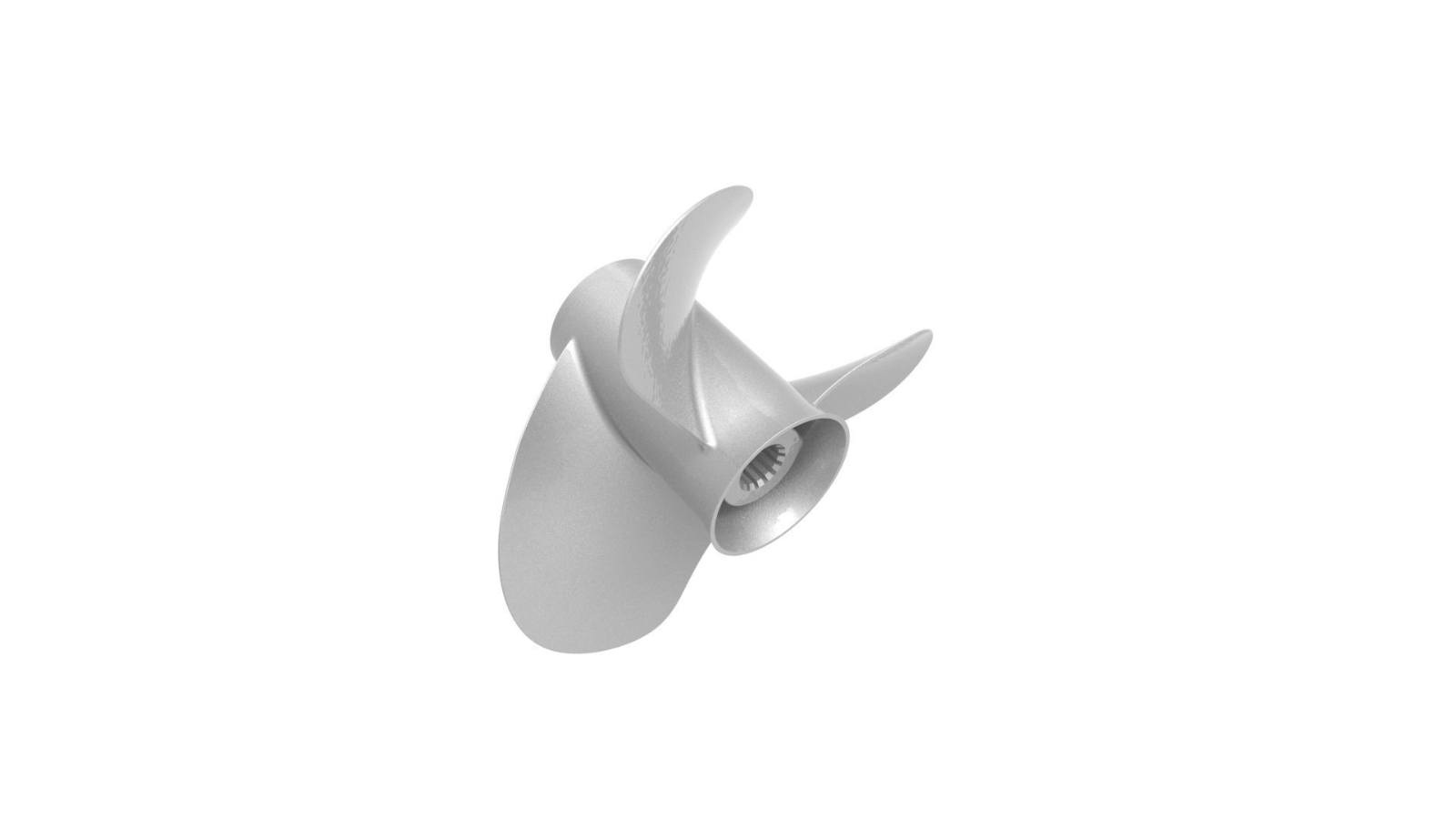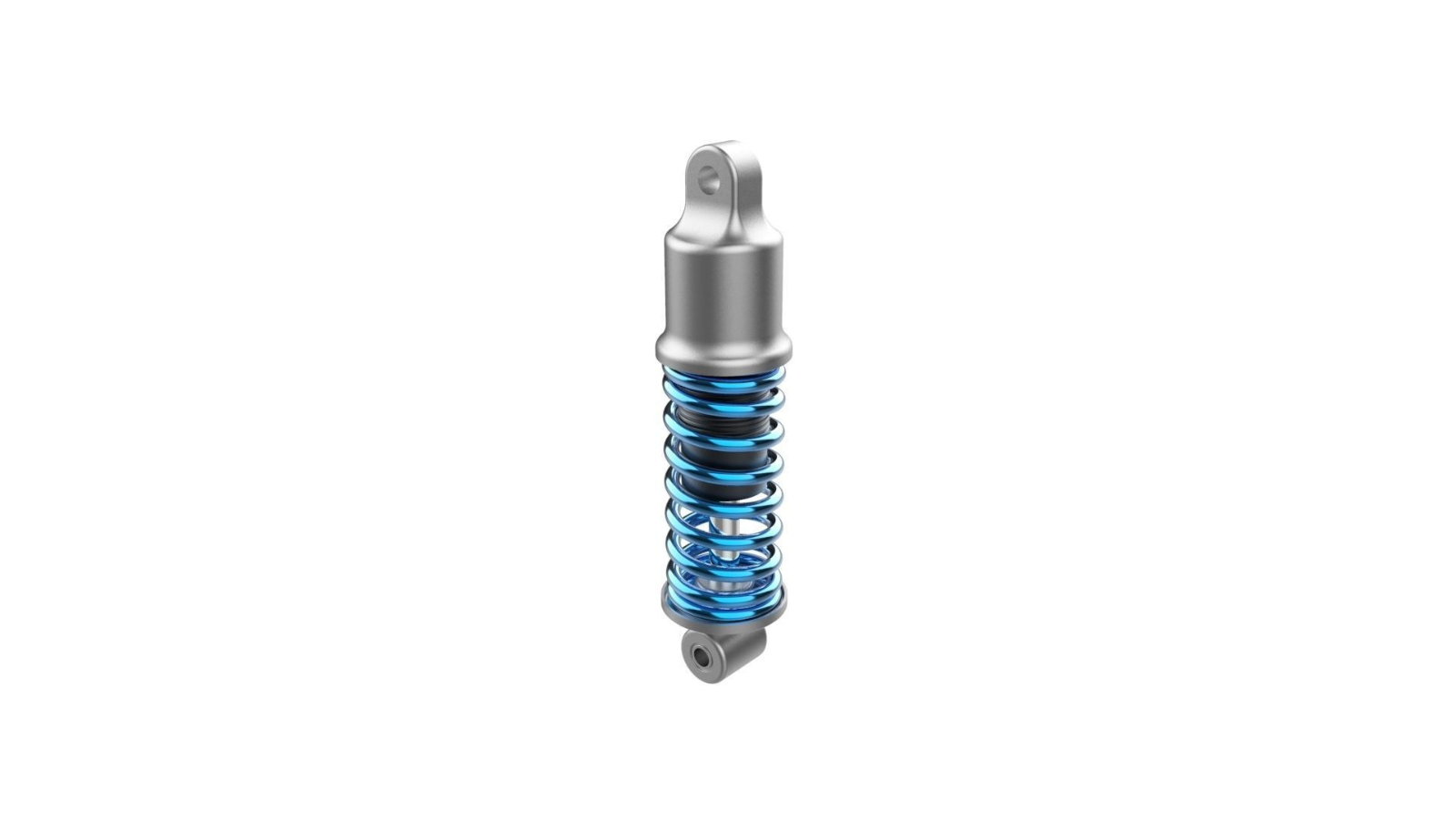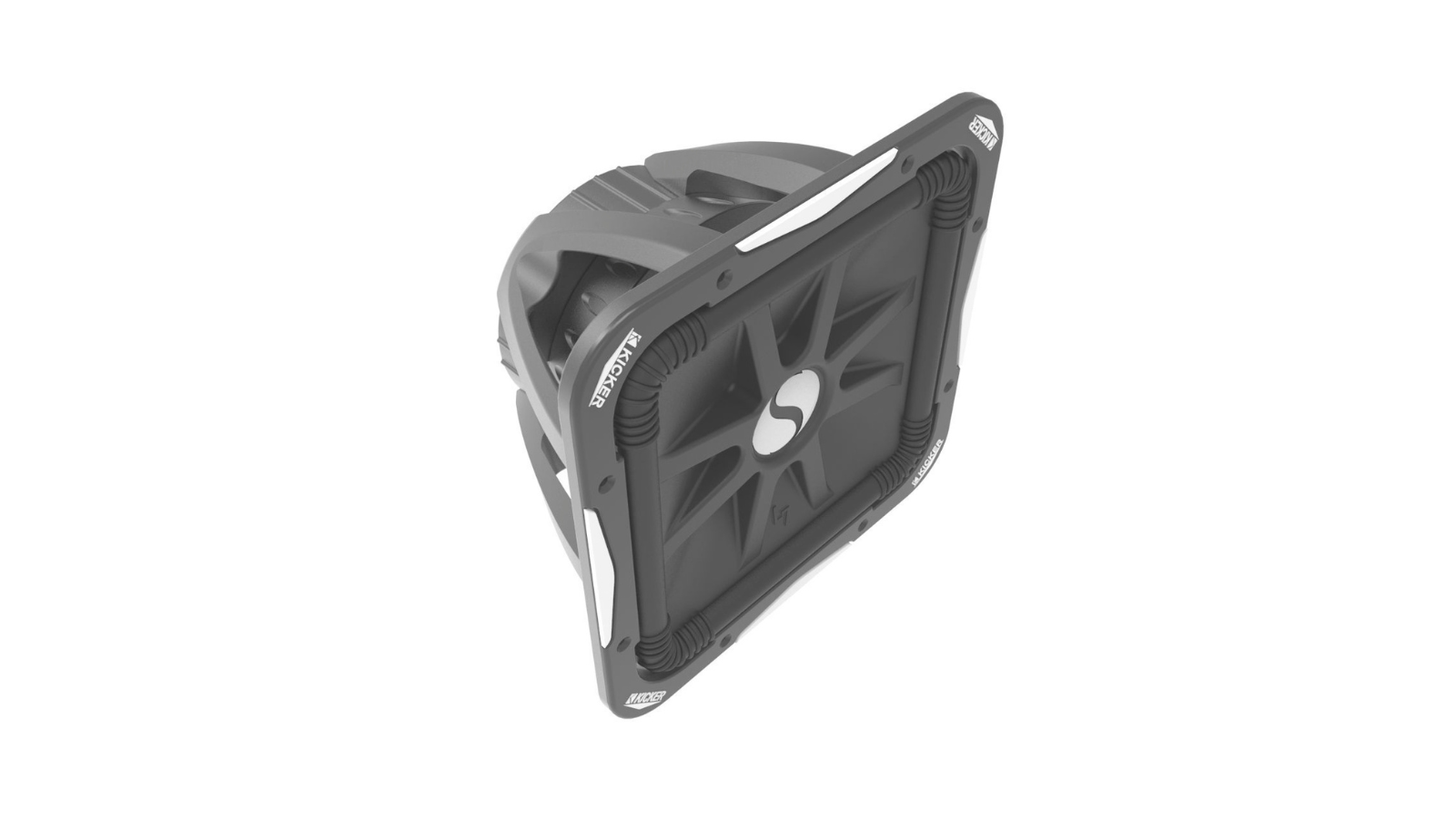 Comments
Tell us what you think!