November 7th, 2022
CGTrader Designer Spotlight: Ala Sawan
Who is Ala Sawan?
My name is Ala Sawan - an Architect / Award winning 3D artist, Guitarist, Youtuber, Autodesk and Revit Certified Professional with 16 years of experience in the design field. Leading creative design studios and project management. My background in conceptual, visual, artistic.
I stay in tune with the latest design strategies, software technologies, construction and building materials in parallel with management skills through continued researches and professional development. My hobbies are being a designer, guitarist and a 2d/3d artist, defined my own youtube channel.
---
TikTok created by Ala Sawan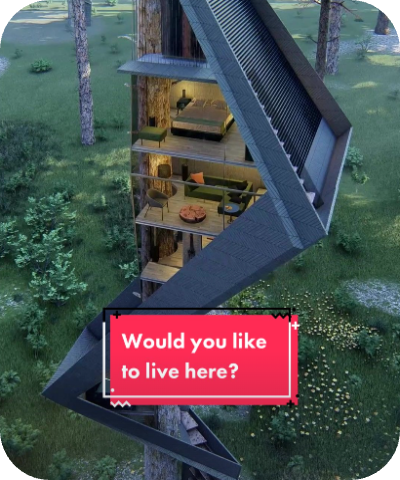 ---
Was it difficult to become what you are today? Would you do anything differently if you had to do it again?
It was enjoyably difficult. Personally, I always say that - more difficult is more fun. Thank you for this question, as somehow it's a big relief to get it answered. This road that took me where I am now, I would take it 100 times again.
What do you like the most about 3D modeling and this sphere overall?
As an architect - the help of 3d softwares to express my designs and ideas. It brings a lot of value and help to properly present them to clients before they are built.
Compare the modeling experience now and the times when you started doing it. What are the main differences? Is it easier to model now?
When I was a little kid I was obsessed with video games, which made me start dreaming of becoming a 3d artist and design characters or environments for games. Apparently I went a little further than my dream. First I started my University studies in (Computer Engineering specialization) and loved it. However, I thought Architecture would be more fun as it has more area for creativity. Due to this reason, I decided to change. During my studies in 2005 I started exploring the world of 3d modeling, and found it so entertaining and satisfying. Since then I am literally learning new things, new softwares and new techniques everyday. Even now, after about 16 years, I feel that there is still a lot to learn.
What would be your advice for the designer that is only getting started?
MORE DIFFICULT IS MORE FUN!
What is the most important or interesting project you have worked on? Could you show us how it looked?
For some reason I fell in love with this little treehouse. It's a sustainable, nature friendly and functional design that blends with nature.
What do you do in order to sell more models? Does it come organically or do you have a special technique for that?
First I want to thank every single person who bought from my humble collection. And I believe selling is all about quality, as I put a lot of extra effort to make my projects as good as possible. Hence, that is how you need to compete with the market in my opinion.
Many 3D Modelers say that their inspiration is the everyday world. What about you? Where do you get inspiration from?
As an Architect it's my job to create original inspirations for others, however I am still learning a lot from the beauty and structure of nature. I also have a couple of Architects that I look up to, for example: Mies van der Rohe, Zaha Hadid, Tadao Ando.
Do you have any message for the CGTrader community?
In my opinion CGTrader is the best 3d models platform, with the best staff and community globally. So keep up the good work and remember: To be creative, set no rules.
Where are your designs used most frequently? (f.e. video games, movies, etc.) Perhaps you have any examples of the final material?

My final outcome is either a building or an interior fit-out, here is one example of my interior designs for a private company. On the right side is the design before construction (modeled in Revit architecture and Rendered in 3ds max Vray). On the left side is the constructed, as-built photo.
What are the tendencies of 3D market in your country? Is it popular?

In general, global market is usually better and bigger. Thus, it recently started rising in my country (QATAR), as the FIFA world cup 2022 is taking place here in Doha. Therefore, the construction has been racing (which leads to more demand on 3d architectural models).
---
Ala Sawan 3D Showcase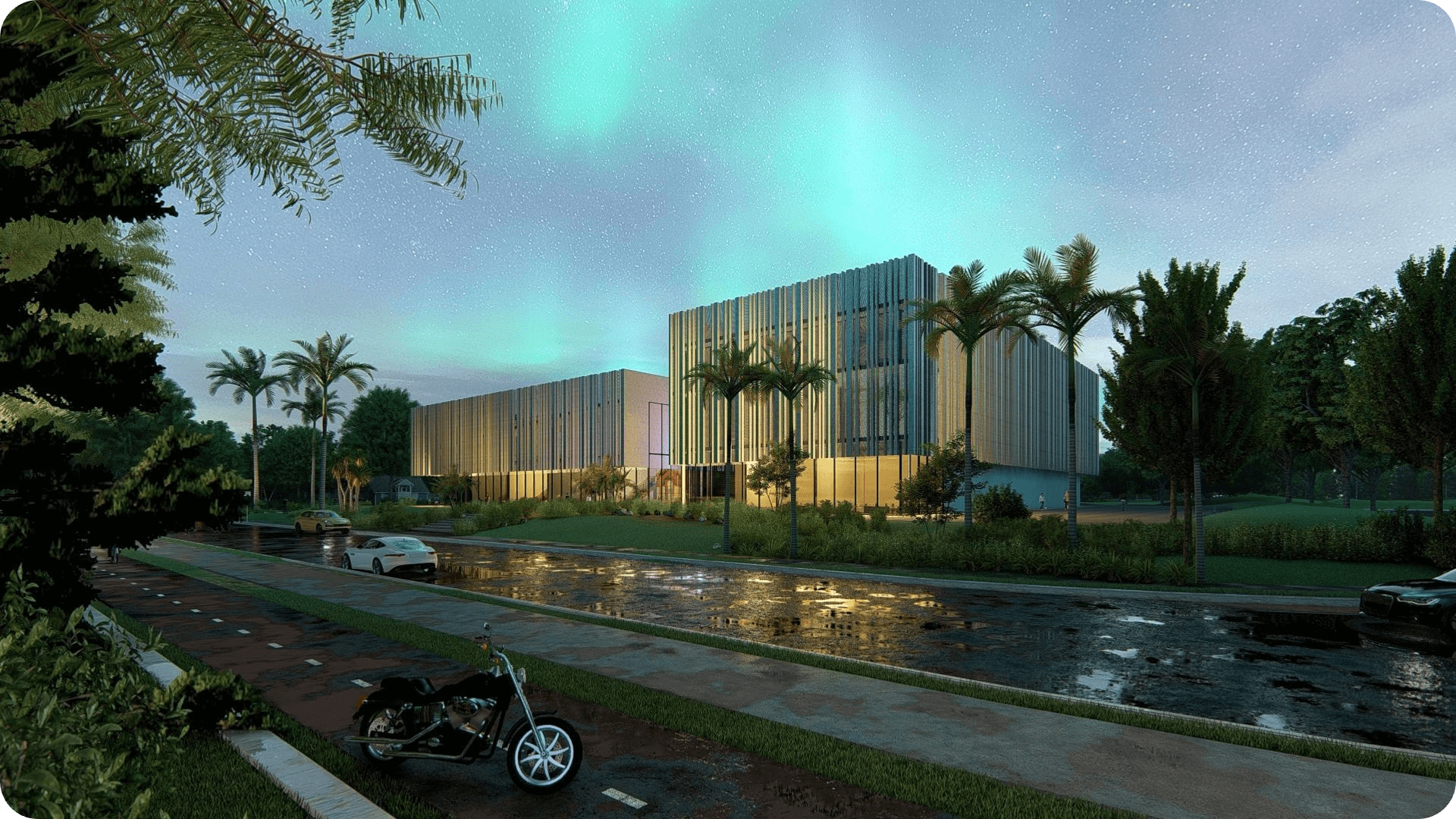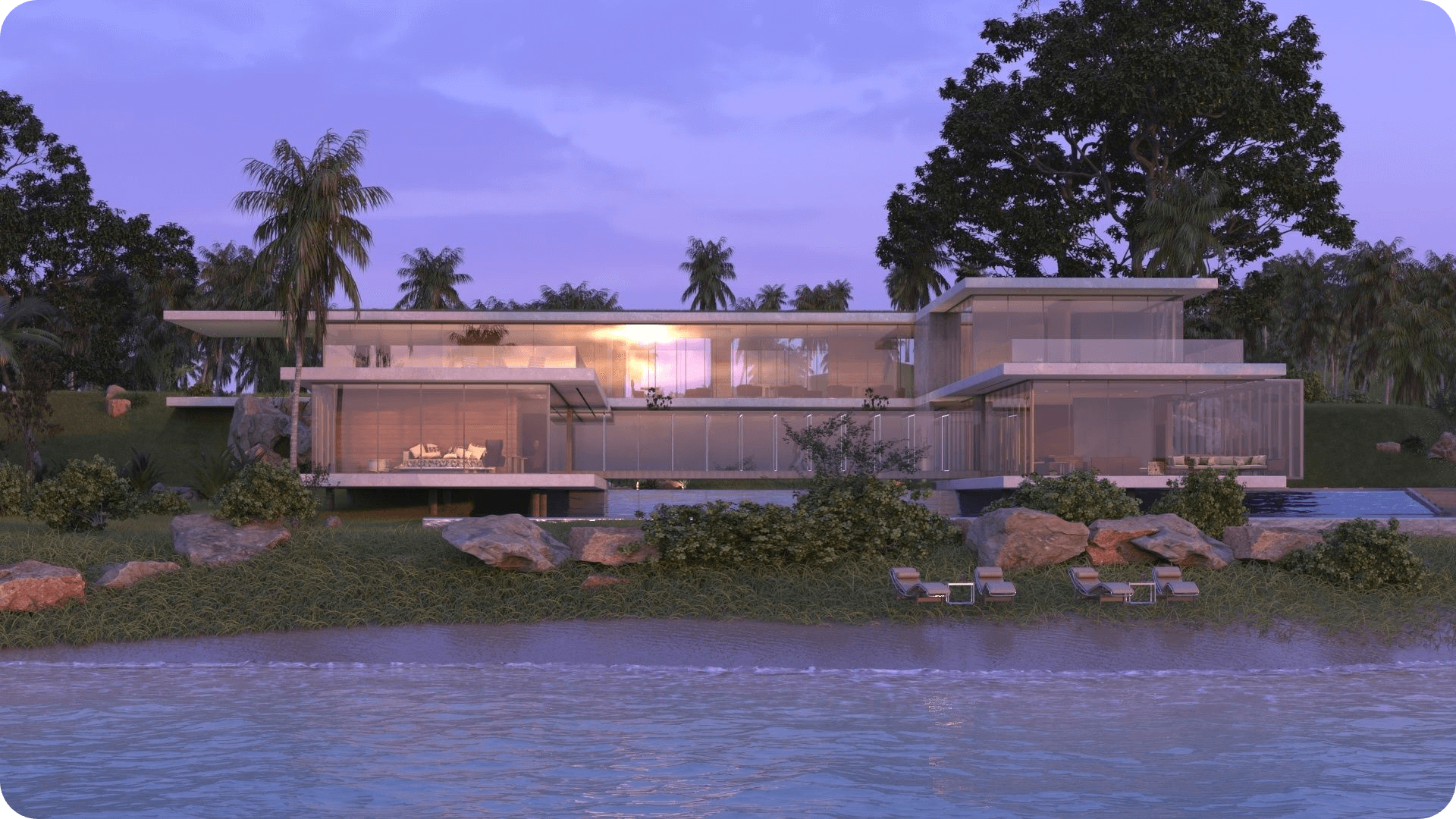 Comments
Tell us what you think!